This school is envisioned to be a worldwide top International forum (every fourth week of June) on Light Sciences and Technologies in the framework of a "special top university" that is recognized as the "university of universities" and in a privileged environment "the Royal Magdalena Palace" in Santander, Cantabria, Spain. Each edition of this international school will have an intensification or main core in a specific application area and additional current hot topics. Light in Communications and Sensing is the core of this 2018 edition.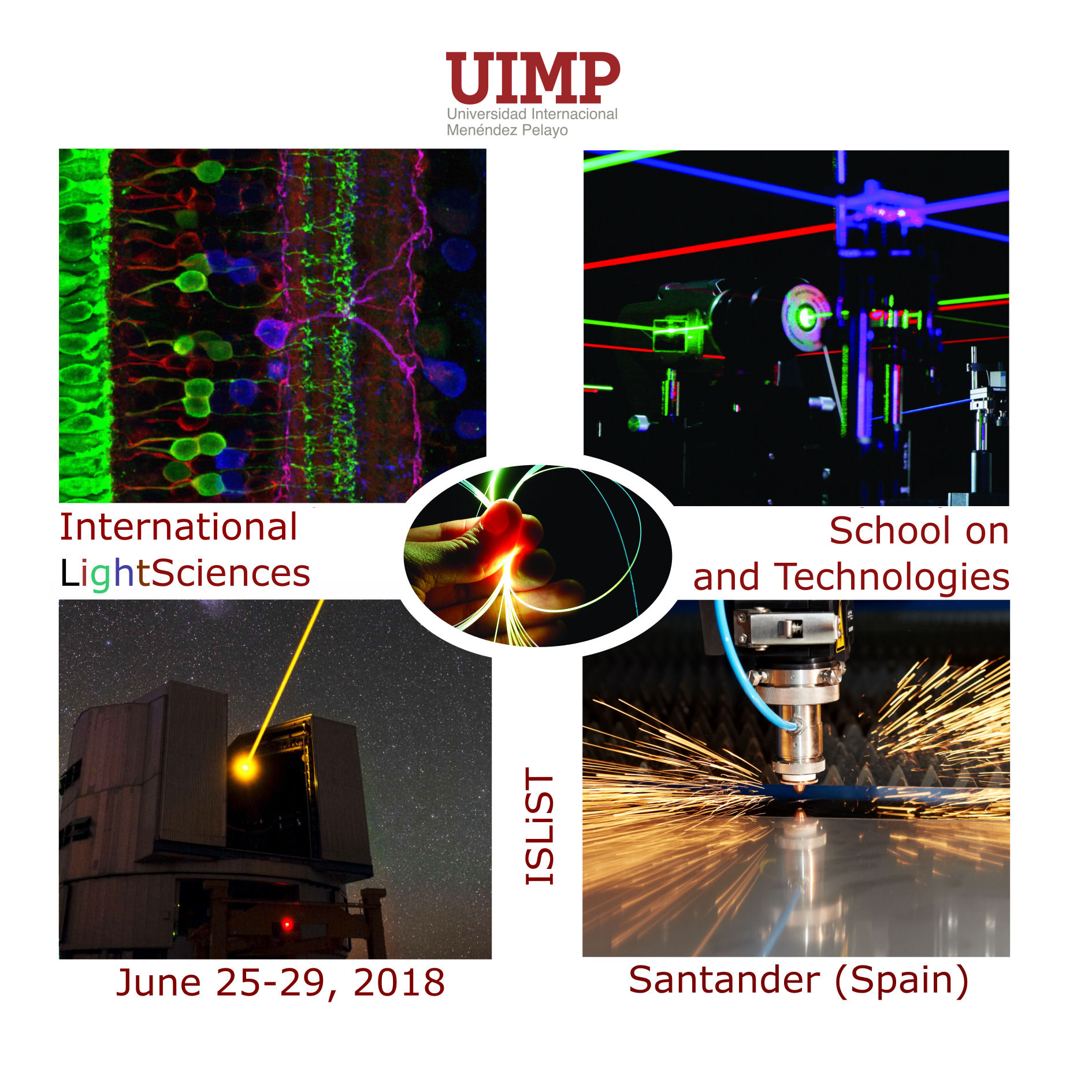 ISLIST has been conceived as a great opportunity to review, actualize and improve the knowledge of scientists, professionals and technicians; to contribute to the education and to enhance the motivation of PhD students; to offer an ideal frame for networking and also to contribute to the education of the citizens. It is also a great opportunity to ensure that policymakers, entrepreneurs, and other key "actors" will be aware of the problem-solving potential of Photonics.
Invited Speakers
It is expected that eighteen (18) highly renowned professors (including Nobel Laureates) and researchers from the most prestigious worldwide institutions and, as well, presidents of the most reputed international Photonic Scientific Organizations and some politicians will participate in this meeting. At this time it is confirmed the participation of Prof. Nakamura (Nobel Laureated); Prof. Mazur (Harvard University, USA) and 2017 OSA President; Eli Yablonovitch (UC, Berkeley, USA) and Sir David Payne (Optoelectronic Research Centre, UK), among others.
More Information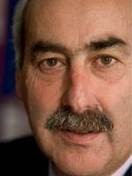 DIRECTOR: José Miguel López Higuera
Head of the Photonics Engineering Group
University of Cantabria
This email address is being protected from spambots. You need JavaScript enabled to view it.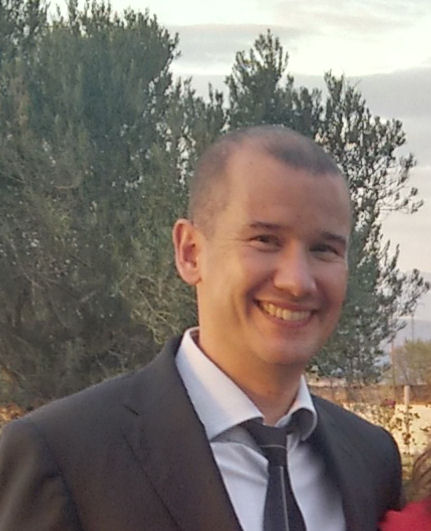 SECRETARIAT: Jesús Mirapeix
Photonics Engineering Group
University of Cantabria
This email address is being protected from spambots. You need JavaScript enabled to view it.