The sixth edition of our ISLIST summer school (VI-ISLIST) is scheduled for June 19-23, 2023 with the core topic "Light in health and Medicine"
This school is envisioned to be a worldwide top International forum (every fourth week of June) on Light Sciences and Technologies in the framework of a "special top university" that is recognized as the "university of universities" and in a privileged environment "the Royal Magdalena Palace" in Santander, Cantabria, Spain. Each edition of this international school will have an intensification or main core in a specific application area and additional current hot topics. Light in Health and Medicine will be the core of 2023 edition.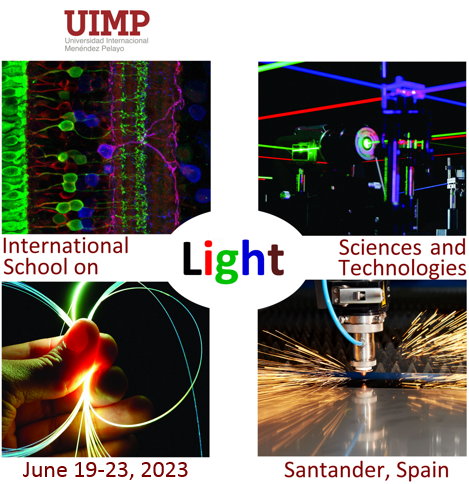 ISLiST has been conceived as a great opportunity to review, actualize and improve the knowledge of scientists, professionals and technicians; to contribute to the education and to enhance the motivation of PhD students; to offer an ideal frame for networking and also to contribute to the education of the citizens. It is also a great opportunity to ensure that policymakers, entrepreneurs, and other key "actors" will be aware of the problem-solving potential of Photonics.
¡New! the final report of the 2022 edition is here.
Invited Speakers for the 2023 edition
INVITED

AFFILIATION

TITTLE

Prof. Aydogan Ozcan

Director

Bio&Nano-Photonics Laboratory, University of California, Los Angeles, USA

Next Generation of medical diagnostic devices based on random diffusers at the speed of light

Dr. Angelos Karlas

Group Leader

Institute for Biological and Medical Imaging at the Helmholtz Zentrum München, Munich, German

Listening to Light: Advances in Optoacoustic Imaging

Prof. Mariana G. Figueiro

Director

Light and Research Center, (LHRC), Icahn School of Medicine, Mount Sinai, NY, USA

LightLight's effects on human health, well-being, and behaviour


Prof. Michael Schmitt

Group Leader

Institute of Photonic Technology, Jena, Germany

Raman-based Spectroscopic techniques for biomedical diagnosis and life sciences

Prof. Pablo Artal

Director

Laboratorio de Óptica, University of Murcia, Murcia, Spain

Light-based technologies to evaluate vision

Prof. Susana Marcos

D.R.W Director

Center for Visual Science, The Institute of Optics, University of Rochester, NY, USA

Light based techniques for human
vision correction

Prof. Laura Lechuga

Head

Nanobiosensors and Bioanalitical Applications Group, ICN2, CSIC, CIBER-BBN and BIST, Barcelona, Spain


BioPhotonic Sensors after the COVID-19 pandemic

Prof. Paola Taroni

Head

Research group on Photonics for Health, Food and Cultural Heritage, Physics Department, Politecnico di Milano, Milan, Italy

Diffuse optics Systems for effective Management of Breast Cancer

Prof. Kishan Dholakia

Director


Centre of Light for life and School of Biological Sciences, University of Adelaide, 5005, Australia; University of St Andrews, Scotland, UK


Optical Tweezers: trapping and manipulation for biomedical applications

Prof. Turgut Durduran

Head

Medical Optics Group, Instituto de Ciencias Fotónicas, ICFO, Barcelona, Spain

Shining light on the brain to understand how it works

Prof. Valentina Emiliani

Director

Photonics Department, Head of Wavefront-engineering microscopy group, CNRS, Sorbonne University, INSERM, Vision Institute, Paris, France


All-optical control of neuronal circuits by wave front shaping and optogenetics

Dr. Alexis Méndez

President

MCH Engineering LLC, CA, USA

Optical Fiber Technology on Biomedical Applications

Prof. Tayyaba Hasan Méndez

Director

Wellman Center for Photomedicine
Massachusetts General Hospital
Boston, USA

he Yin and Yang of PDT to fight Cancer and infectious diseases

Dr. Alessandro Corsi

Director

Simple Vulnology Unit at the IRCCS, San Raffaele Hospital, Milan, Italy

Photobiomodulation for effective treatment of skin lesions

Prof. Carlos Molpeceres

Director

Laser Institute, Polytechnic University of Madrid, Spain

Laser Fabrication Technologies helping the Regenerative Medicine

Prof. Mark Rea

Former Director

Icahn School of Medicine at Mount Sinai, New York, NY USA

Bridging the science of circadian rhythms to real-world applications
Prof. José Miguel López Higuera

Director

ISLIST and Head of Photonics Engineering Group, Universidad de Cantabria, Spain

Light in Health and Medicine: a general overview
More Information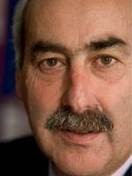 DIRECTOR: José Miguel López Higuera
Head of the Photonics Engineering Group
University of Cantabria
This email address is being protected from spambots. You need JavaScript enabled to view it.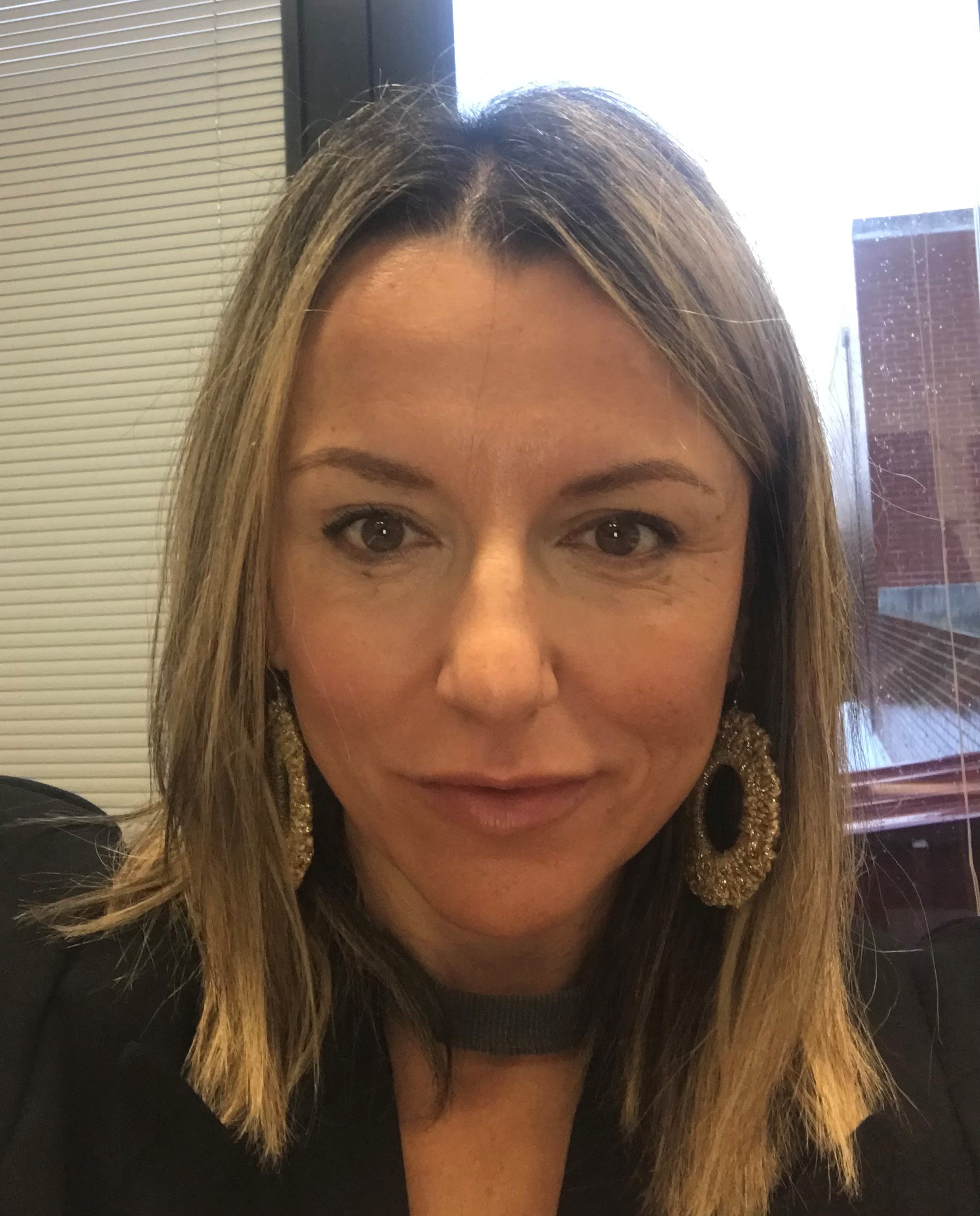 SECRETARIAT: Marian Quintela
Photonics Engineering Group
University of Cantabria
This email address is being protected from spambots. You need JavaScript enabled to view it.