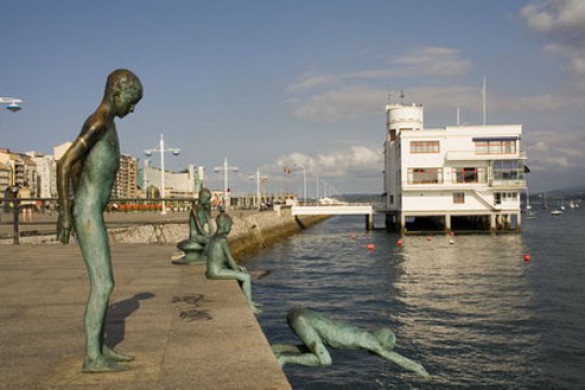 Cantabria is located in the central area of the coast of the Cantabrico Sea, and it is an exceptional area with a wide variety and quality of both nature and landscapes. It also possesses a magnificent historic and artistic heritage and a rich gastronomy. You will enjoy visiting fiseherman´s villages such as San Vicente de la Barquera, Castro Urdiales, Santoña or Laredo. Places full of history and charm as Santillana del Mar and Comillas.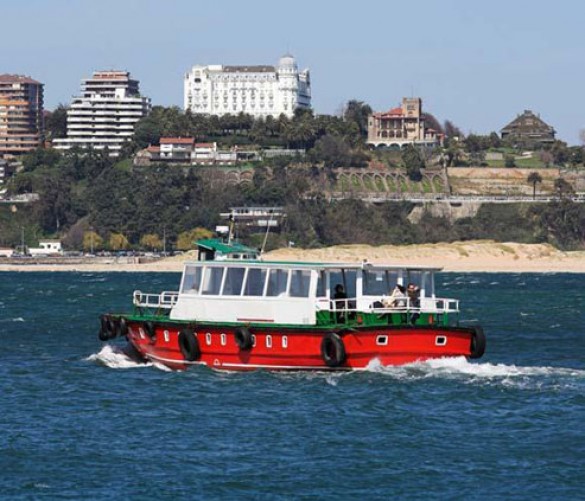 Or locations where you can feel and enjoy the wildlife in all its radiant beauty: the parks of Picos de Europa and Cabárceno. The artistic heritage of Cantabria extends from the prehistoric Paintings in the well-known Altamira and Ramales de la Victoria Caves (declared World Heritage) to the most recent vanguard styles, with excellent samples of Mudejar, Romanesque, and Gothic. Cantabria will show you a world full of possibilities.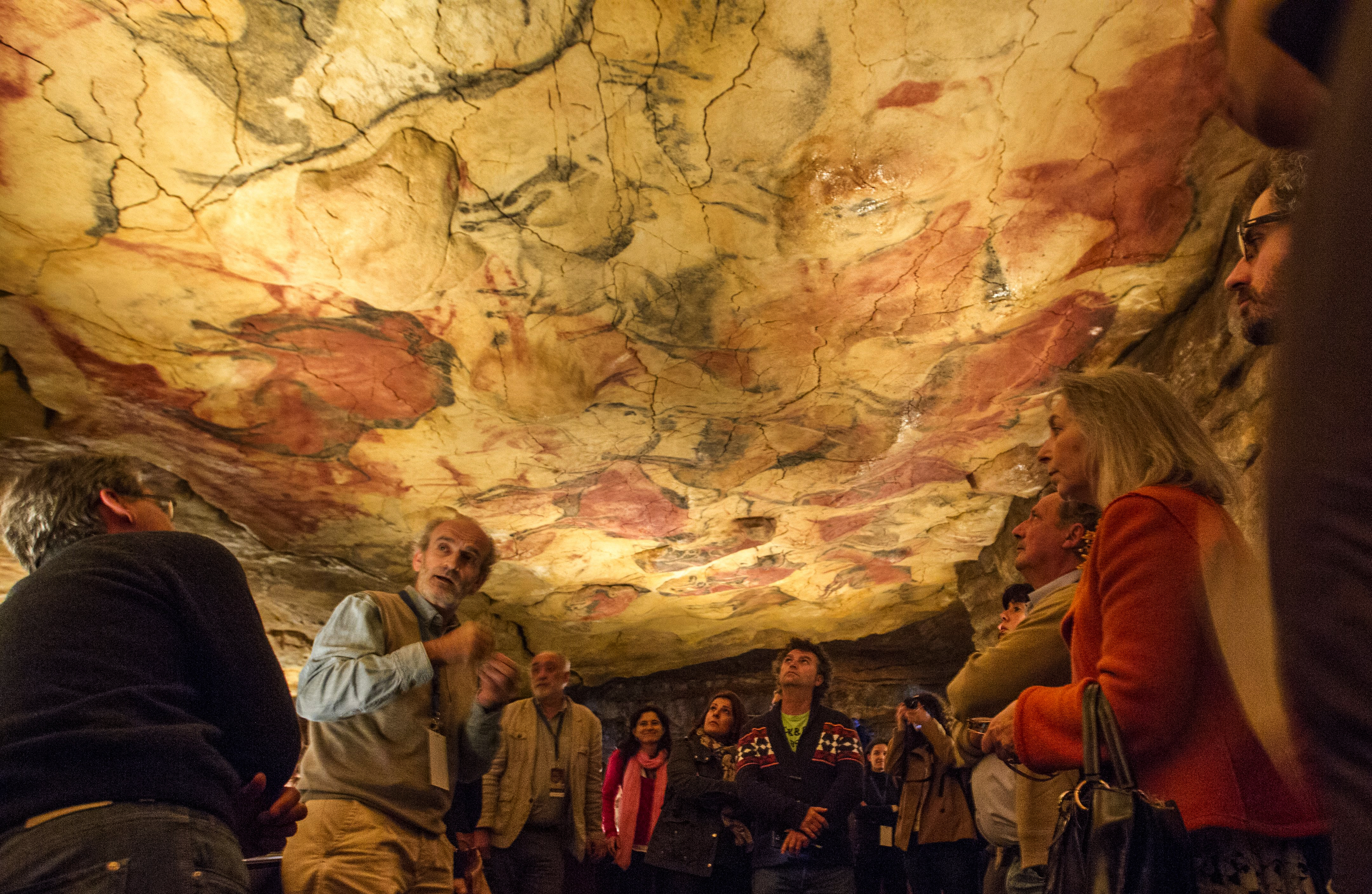 Santander, the main city of Cantabria, is nowadays one of the most beautiful cities in Spain. Located in a unique environment, it is a modern and cosmopolitan city with an important and rich cultural life.